Purchase meal plans and other great products here in the Crock-Pot Ladies store! We are creating products to make meal planning & prep easier!
Be sure to check out our Deals & Discounts page for current discounts and sales we are running.
We are working hard on developing additional products so sign up for our email newsletter to stay up to date on new product launches!
10 Easy Crock-Pot Freezer Meals
00000001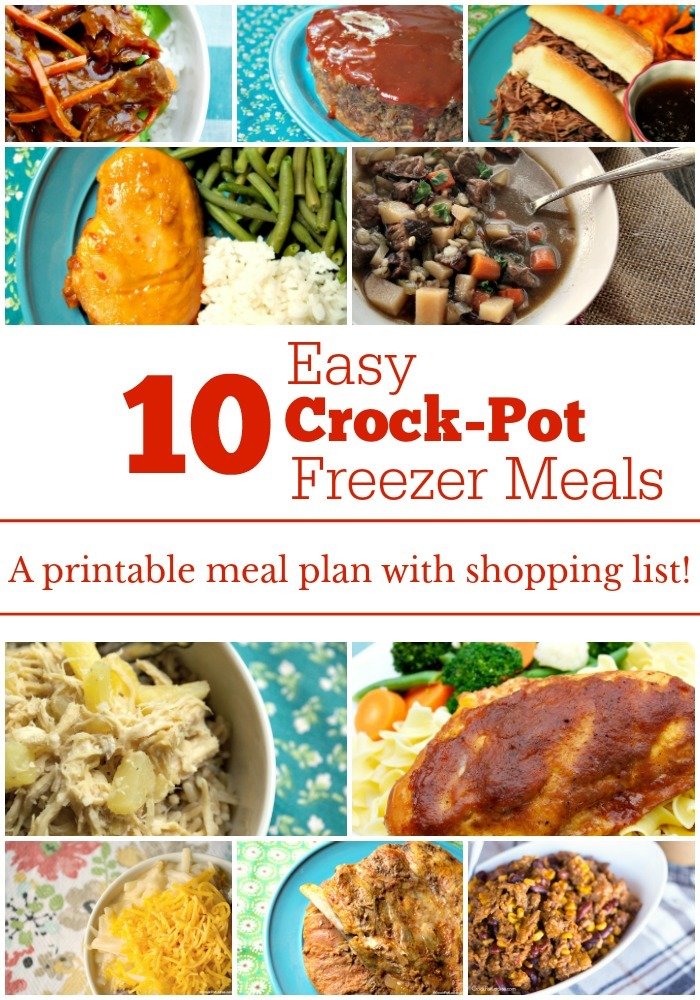 Put together 10 freezer meals in this meal plan that is quick and easy. Meal plan comes with 10 recipes, printable shopping list and free freezer bag labels.